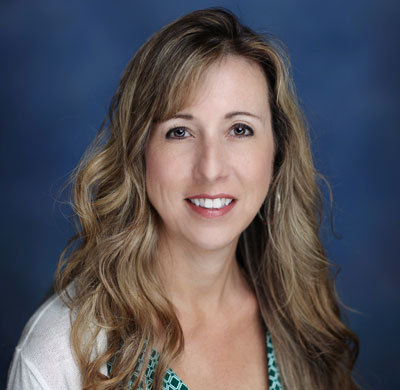 Message from the Principal
Thank you for taking the time to visit the Rodney B. Cox Elementary School's website, a safe and connected place where we are committed to excellence.
The staff, students and parents of our school work together to create an environment where all stakeholders feel safe physically and emotionally. We work to build strong relationships in our school family so all people feel valued and have a sense of belonging. Our staff provides students with relevant and challenging learning opportunities in both academic and social emotional competencies so they are prepared for their future.
The doors of Rodney B. Cox Elementary School are always open to visitors. However, we do require that visitors sign-in at the office for a visitor's badge in order to ensure the safety of our children. Feel free to speak to administration regarding our curriculum and programs. Volunteers are welcome! We are proud of our students and the efforts of our staff.
Thank you for the giving us the privilege of working with your children. We look forward to working with you on this journey.  Our staff is edunacious! We are tenacious about providing a world class education for our students.
Your partner in education,
Kimberly Natal
Principal